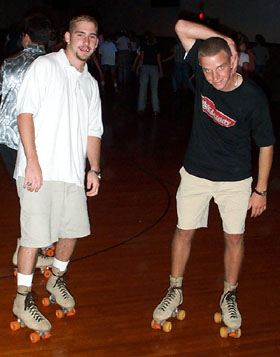 Nice skating style boys! (1999)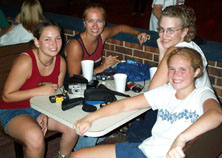 Kris, Donelle, Emily and Mallory take a break from skating (1999)
Mike, Chad, Mallory, Donelle and Trisha having fun roller skating together.(1999)
Big smiles all around! (1999)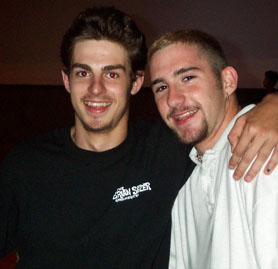 Mike and one of the twins smile for the camera. (1999)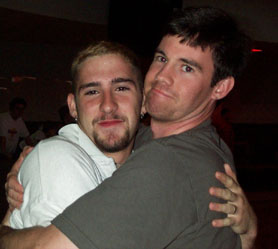 Tim gives one of the twins a huge hug (2000)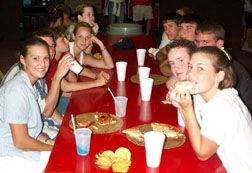 It's Pizza Time! (2000)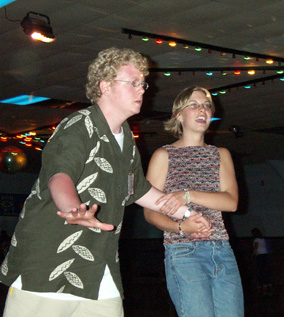 (2001)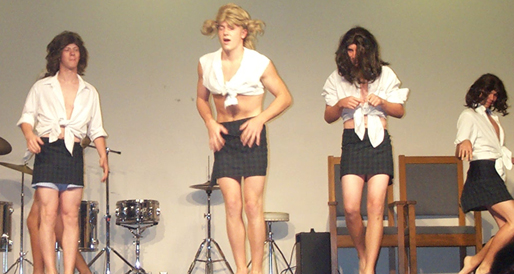 Jeff Kready, Kris Kellim, Joe Brown and Charlie Rose (2000)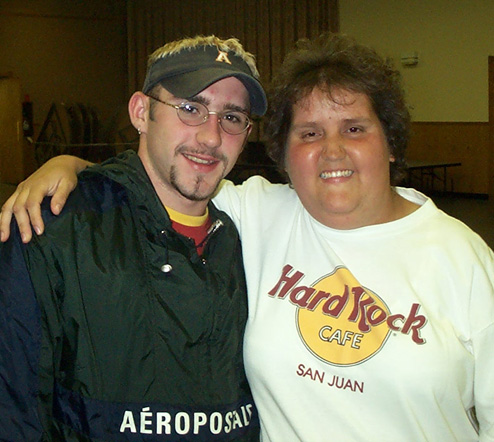 Corey Warner and Mariam (2000)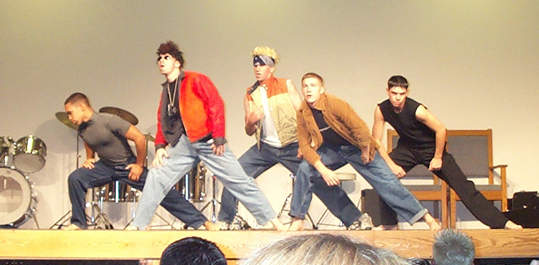 Joe Greenmore, Jeff Kready, Joe Brown, Kris Kellim and Charlie Rose (2000)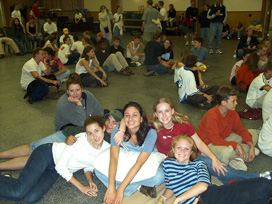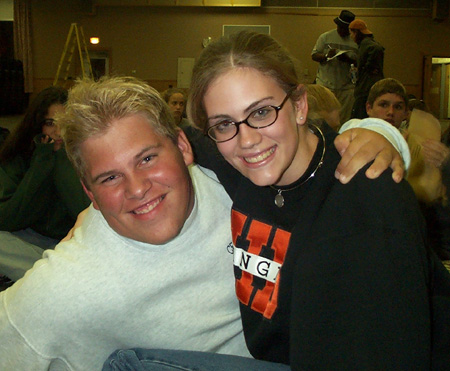 Jeremy Polck and Emily Ashburn (2000)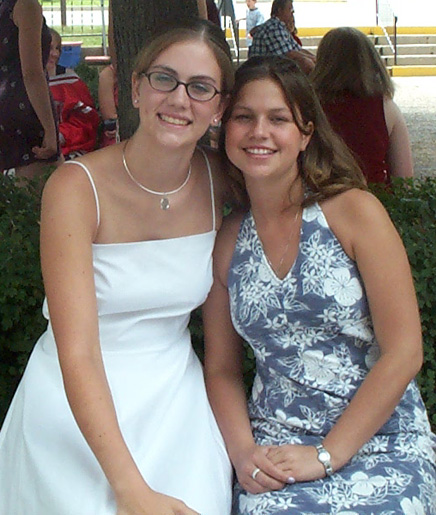 Emily Ashburn and Kate Znoj smile before the final concert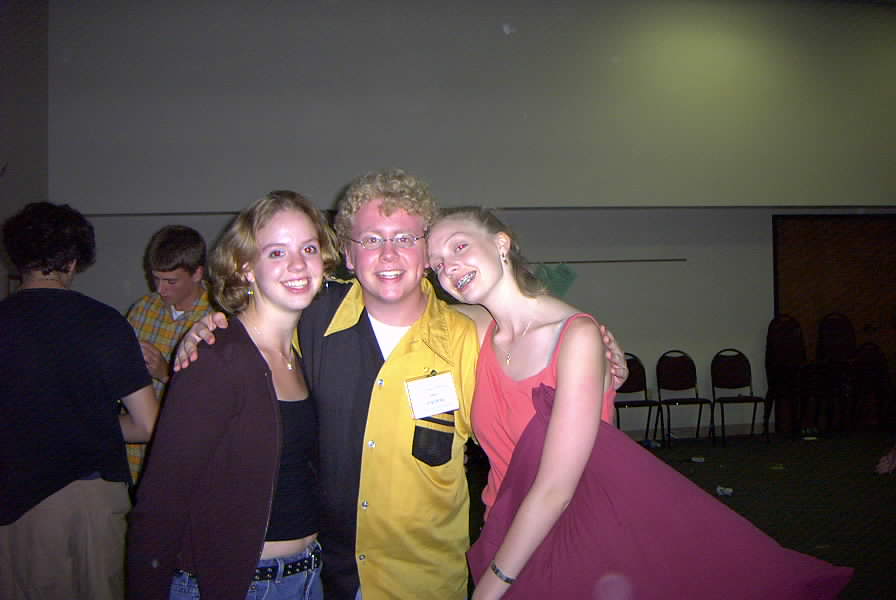 Suzy, Bradon and Katie after the Youth Talent Show.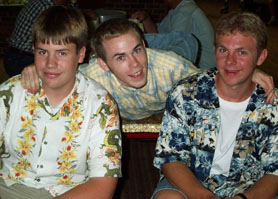 These three guys huddle for a quick photo before getting back out to skate. (1999)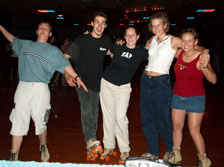 Mike, Chad, Trisha, Emily and Kris.(1999)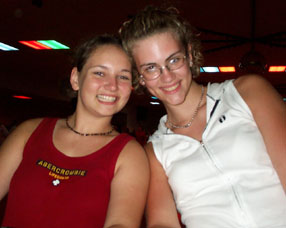 Kris and Emily smile for the camera.(1999)
Don't fall you two! (1999)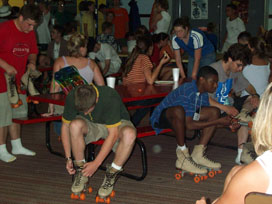 Alas the skating fun has come to an end and it's now time to get back on the busses and go back to camp! (1999)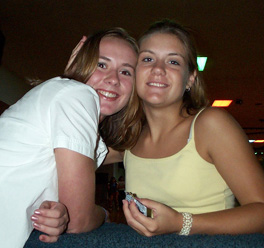 Erica, Joel and Angela do a quick pose for the camera. (2000)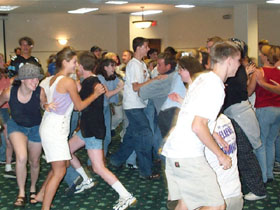 Emily Ashburn holds on to one of the twins during the ice breaker game "Birdie on a Perch".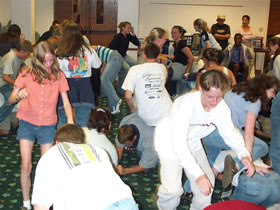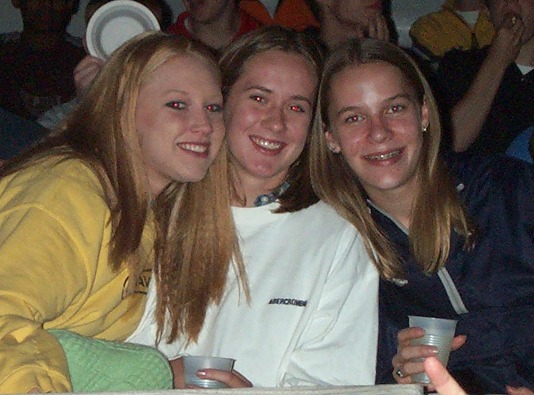 Christina Salyer, Cara Copp and Kara Franke (2000)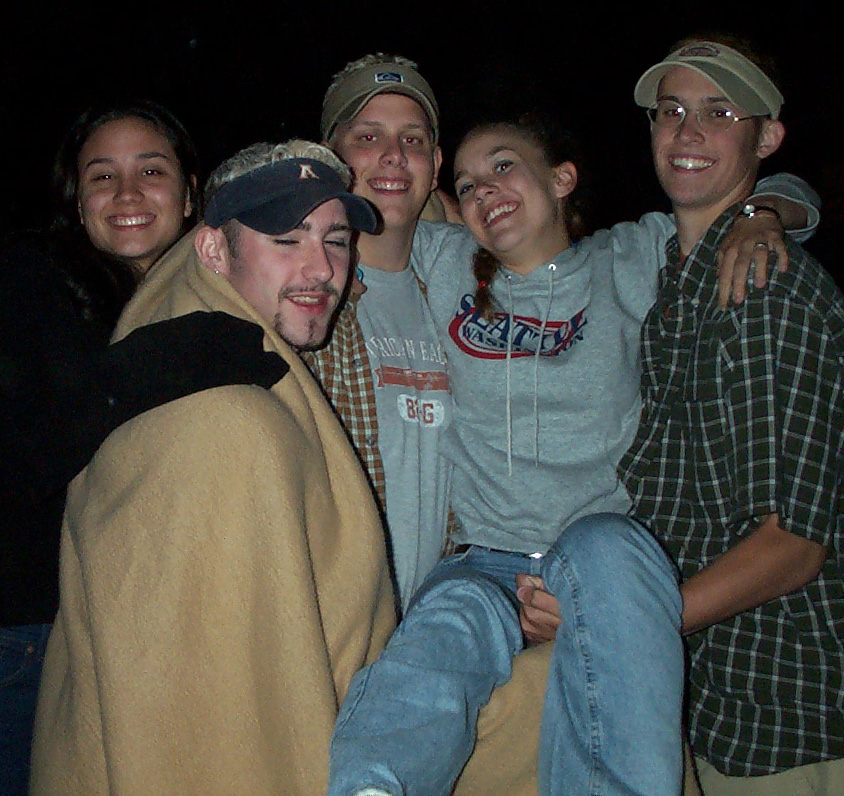 Cynthia Gutierrez, Corey Warner, Charlie "Chuck" Schlaff, Molly Anderson and Steve Totten (2000)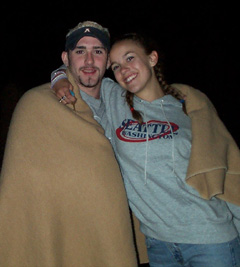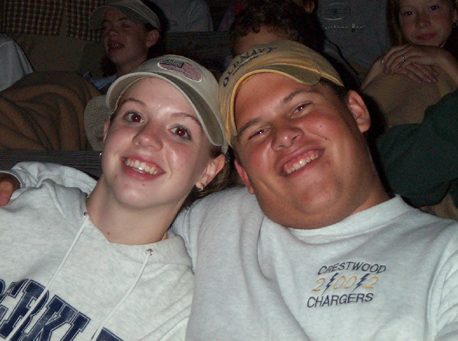 Suzy Gibson and Jeremy Plock (2000)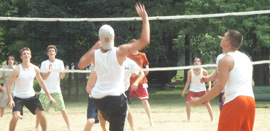 Oh no it's the attack of the "Back Street Boys"!