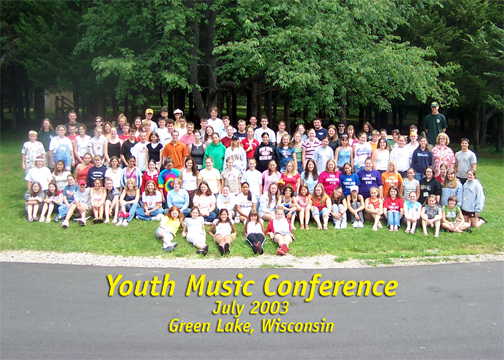 Last updated on
Photos & Personal Webpages:
If you have any photos that you would like to put up on the page please send them in PICT or JPEG format to:
Airca2@aol.com
.
If you have a personal webpage and would like to connect it to our site please e-mail
Airca2@aol.com
!
College Students Please Update Us!
Please send me Your Name, What College You Are Going To, Your Major, and any other fact or information you would like to share (ex. what Green lake means to you, what you hope to do in the future, etc). Send it to Airca2@aol.com and I will work on putting that up on t he website! Thanks!
E-Mail Address Changes
If you have changed your e-mail address please let me know! You can e-mail me your new addresses to Airca2@hotmail.com.